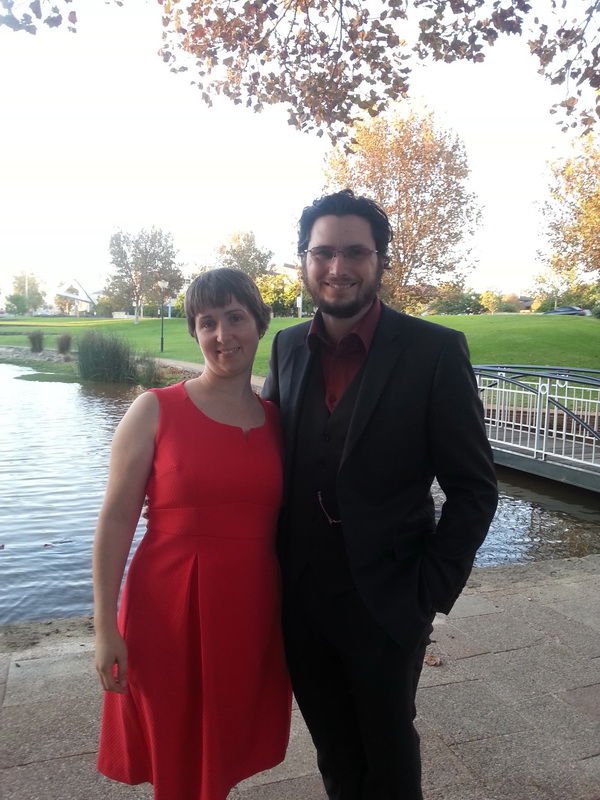 Julianne Burgess has been a speech pathologist for 17 years. She has worked with children and adults at the Cerebral Palsy Association, Peel Language Development Centre, Nulsen Disability Services and in private practice. Julianne started Flat Chat Speech Pathology in 2012 in order to provide school based services at Carey Baptist College Harrisdale.
Julianne is passionate about providing quality, compassionate and mindful speech pathology services to children and adults. She understands that there is more to a person than their speech or language difficulty, and works to actively engage the client and caregiver in the therapy process.
Julianne was trained to work collaboratively as part of a health care team and has built up relationships with other private health professionals in order to provide the best possible care to her clients.
Julianne has been married to Steven for 15 years and they have two beautiful daughters, aged 10 and 7.