Julianne is a registered practicing member of Speech Pathology Australia and maintains currency with professional development. Julianne is a registered provider with Medicare Australia and a wide range of Private Health Funds.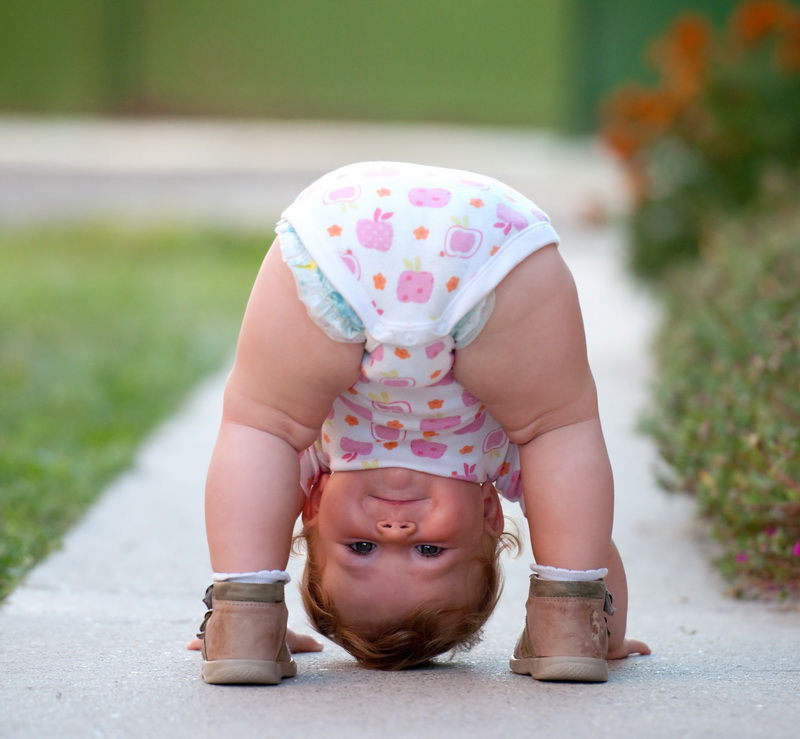 Service Type

Length

Cost

Initial Assessment

Formal assessment with detailed report

1 hour

$270

Initial Assessment

Stuttering or articulation only, brief report

45 minutes

$150

Therapy session

30 minutes

$75
Private Health Care rebates and Medicare assistance may be available.
Payment is by EFTPOS, credit card or cash.